Blog - News in first aid & health
Here are our blog posts. We write about timely topics, news, what is happening in the company, and everything to do with defibrillators. We look forward to sharing more of our stories with you!
Now that we are heading towards summer, many people have gotten their running shoes ready. Most people want to look and feel better when it is warm - because we wear less and lighter clothing. Everybo...
Les mer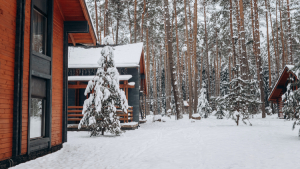 In Norway, around 2,500 - 3,000 people are affected by sudden, unexpected cardiac arrest outside hospitals each year. Many of these will be at home, with family or in other populated areas.1 In cities...
Les mer
More news? Follow us on Facebook!
We are constantly posting news on our Facebook page. New customers, updates, new products, offers and more.

Cookies & Privacy Policy

We use information cookies in accordance with the GDPR. Read more in our
privacy policy
. Folkestarteren care about your privacy and want everyone who visits our pages to feel safe. You can refuse cookies at any time.
Postboks 181 Bryn, 0611 Oslo